Register For Our Next CEO Call and
Learn Why YOU Should Be Living The Ice Cream Dream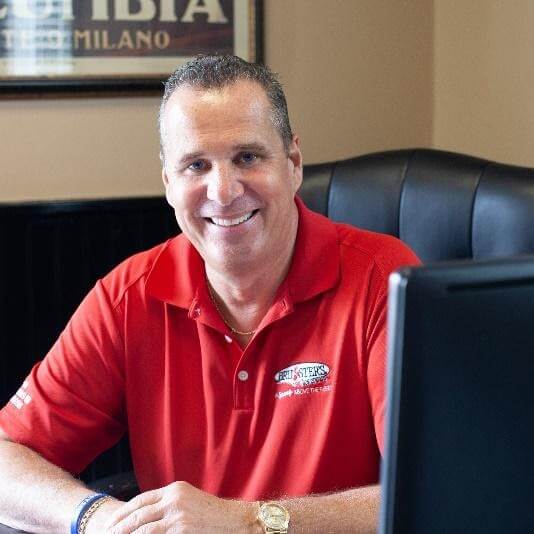 Jim will provide his insight into franchise ownership, ice cream trends and competitive advantages, advice for those considering franchise ownership, and Q&A.
Jim Sahene has been serving up ice cream for more than 30 years. He started with TCBY in 1986 as a store manager and worked his way up to lead the organization from 1996 through 2000. Jim was recruited by Bruce Reed, Bruster's founder, to bring franchise leadership and organization to Bruster's growing system. He joined Bruster's in 2002 as the company opened their 50th location.
He quickly created a culture of collaboration by establishing a franchise advisory board, a national convention for franchisees, and an open-door policy for team members and franchisees alike. During his tenure with Bruster's, the company has grown to more than 200 locations and has enjoyed nine consecutive years of same store sales growth.
If you have an interest in joining us for one of our CEO calls, please complete the form below to reserve your spot! Once registered, we will forward the conference line details. The calls are held monthly at 12pm ET.  
1-hour conference call with Jim Sahene, Bruster's CEO
Register Today.