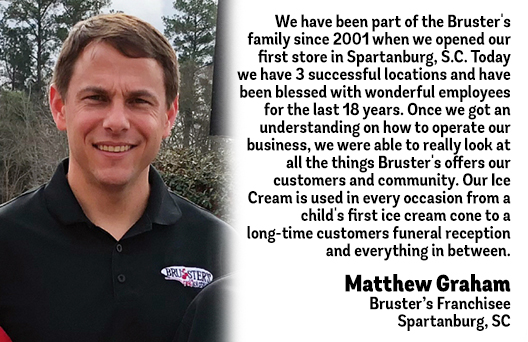 The Bruster's Discovery
Process
We understand the thought of stepping out of your normal day-to-day routine to begin your entrepreneurial journey isn't easy. Our goal is to ensure we provide you with all of the information you need to make an informed decision.
This is not a sales pitch. Instead, our discovery process is designed to help you evaluate the Buster's franchise opportunity, clarify expectations and answer questions. Together, we determine whether Bruster's is a good mutual fit before moving forward.
We want you to be fully prepared and excited to join our family!
Leverage Your Experience!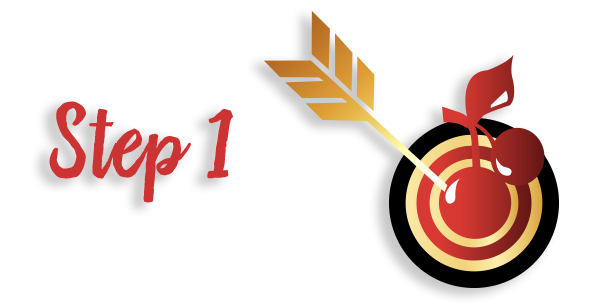 Request Information, Introduction, and Pre-qualification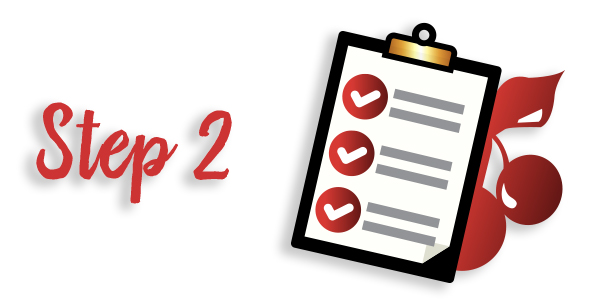 Franchise Program Review: New Store Opening, Operations, Marketing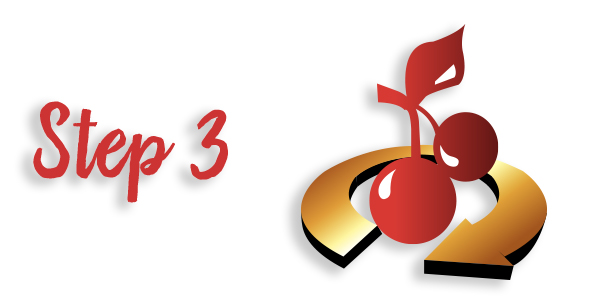 Franchise Disclosure Document Review
Meet The Team – Pittsburgh, PA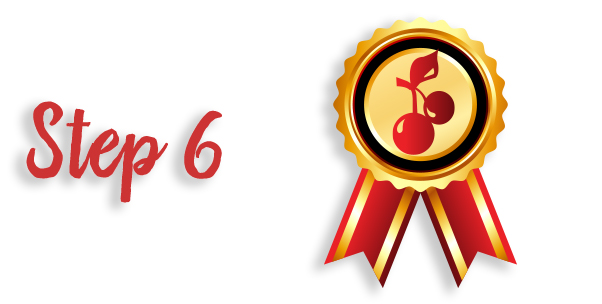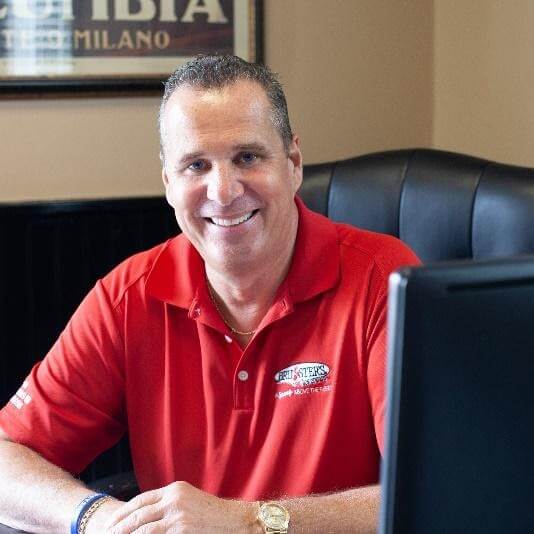 Bruster's Is One 
Sweet
 Business
…Learn Why From Our CEO!
If you are curious about living the ice cream dream, there is no person better qualified to give you insight.
Please join us for a special 1-hour conference call with Jim Sahene, Bruster's CEO.
Register for one of our monthly CEO calls and we will send you the details!
No Obligation… Just information!