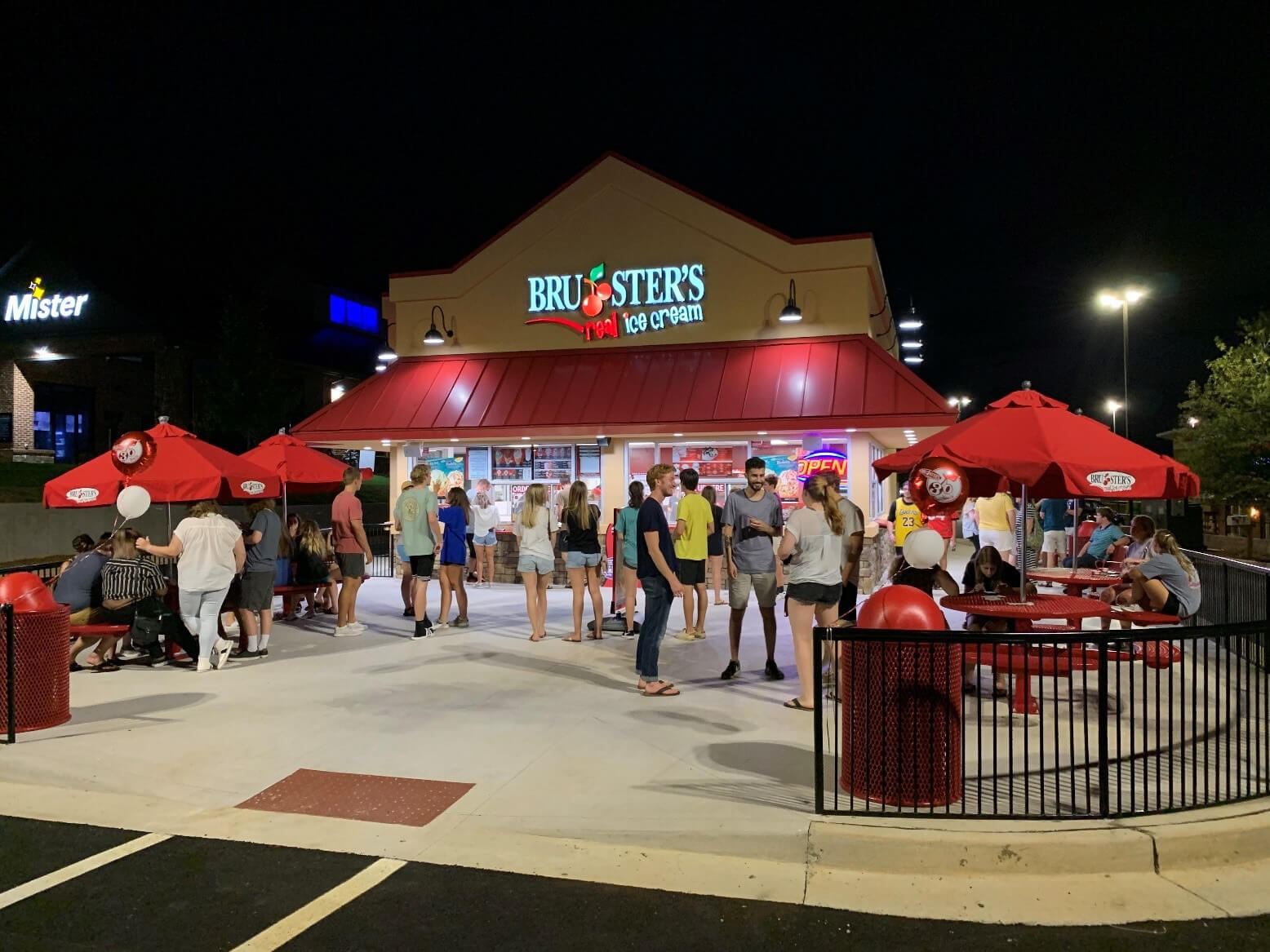 Unlock a 
Unique

Brand Experience
The Bruster's model is built on delivering a superior customer experience that includes quality products and fast, friendly service. With that, we provide the blueprint for success in the ice cream industry that can be tweaked to accommodate your own vision as a franchisee.
For example, we provide over 200 ice cream recipes, but it's up to you to choose which flavors your local market will like best. Plus, we offer different store designs, so you can pick the option that works best for you.
Combining our proven model with your unique knowledge of the local market creates an opportunity to build a successful business that has a positive impact on your community.
Proven

 

Franchise Program and Support

Whether you are a seasoned small business owner or have come from corporate America, our comprehensive franchise system provides the support and resources you need to achieve your goals.

The Bruster's ice cream franchise program offers:
Premium products

Exceptional brand experience

Strategic in-market site selection

Personal store buildout guidance

Comprehensive onboarding and ongoing training

Responsive operational support

Data-driven performance analytics

Advanced marketing initiatives

Proven operating manuals

All-inclusive grand opening plan
If this resonates with you, we invite you to participate in our discovery program. The program is designed to help you determine if Bruster's is the right franchise opportunity to help you achieve your personal and professional goals.
We aren't selling ice cream franchises. We are helping you live your dreams!
Flexible

 

Store Design

Bruster's franchisees have two design options: free-standing and end-cap. Both fit our walk-up window model and can accommodate patio seating areas.

By designing our units with multiple walk-up windows, our franchisees can open more windows to service more guests during peak times. If available, we encourage adding a drive-through for customer convenience. In colder climates, we offer alternative designs that account for customer comfort.

Which design you choose depends on your vision and your budget.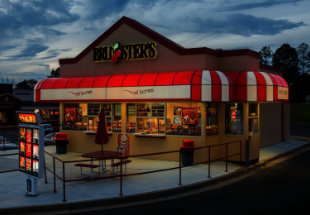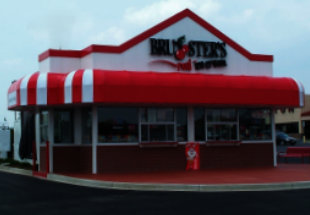 Free-standing stores provide the classic Bruster's Real Ice Cream layout.
The investment for a free-standing location is typically between $1,097,000 and $2,368,500 for a location that requires the purchase of land and building their own store.
Bruster's requires a minimum of $800,000 net worth and $350,000 in liquid capital to qualify for this type of store design.
End-Cap
Bruster's leased end-cap design always offers walk-up windows, but it may or may not include a drive-through, depending on what options are available in your market.
The end-cap design is an option for those who are interested in opening an ice cream shop but would prefer to make a smaller investment. The investment for an end-cap location is typically between $318,000 and $880,000.
Bruster's requires a minimum of $500,000 net worth and $150,000 in liquid capital to qualify for this type of store design.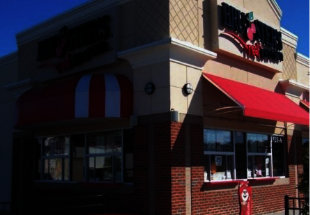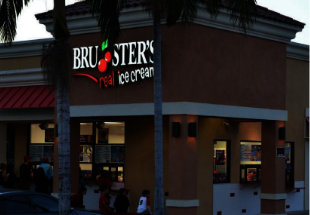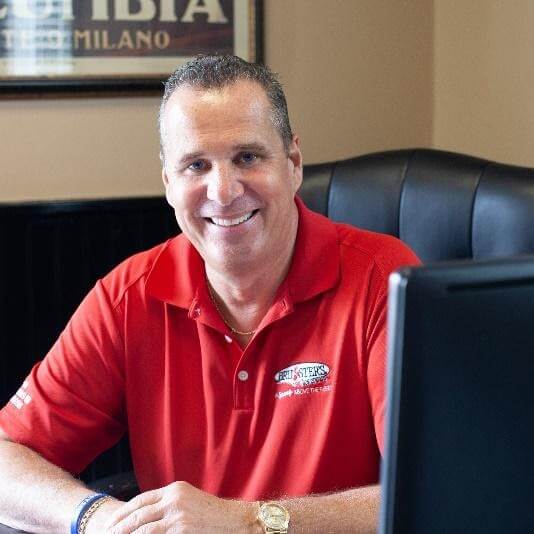 Bruster's is One
Sweet
Business.
Learn Why from Our CEO!
If you are curious about living the ice cream dream, there is no person better qualified to give you insight than our CEO!
Please join Jim Sahene for an hour-long conference call to learn more about the Bruster's franchise opportunity. Register for one of our monthly learning sessions, and we will send you all the details.
No obligation, just information!