Own an Award-Winning Ice Cream Franchise
Serving More Than Outstanding Ice Cream
A Bruster's® Real Ice Cream store is a place where people come happy and ready to make a memory. This business is a catalyst for community connections and family celebrations. 
When you own a Bruster's ice cream franchise, you'll do more than serve delicious ice cream treats. You'll become a mentor for young employees and a key member of your community.
If you are looking for a business that is meaningful and fulfilling, it's time to learn more about owning a Bruster's Real Ice Cream Franchise!
A Refined Business 30 Years in the Making
Over the past three decades, Bruster's has fine-tuned its franchise model to give dreamers like you the tools to start and grow a successful ice cream franchise.
Guidance from Highly-Experienced Leaders
As a Bruster's franchisee, you'll receive guidance and support from our tenured leadership team that brings a combined 200+ years of experience.
Opportunities for Community Connection
In addition to mentorship opportunities, your Bruster's Real Ice Cream franchise can sponsor neighborhood teams, host fundraisers for schools and churches, and more.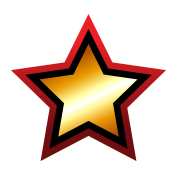 Quality Control From
Cow to Cone
All of our products are made fresh on-site each day with high-quality ingredients, including the main ingredients from Bruster's dairy co-op.
Become a Bruster's Owner!
Bruster's Franchisee Satisfaction Survey
The results are in! According to an independent satisfaction survey by the Franchise Business Review, our franchisees rated us higher than the industry benchmark. Additionally, we are proud to share that Bruster's was named one of the Top 25 Food and Beverage Franchises by Franchise Business Review.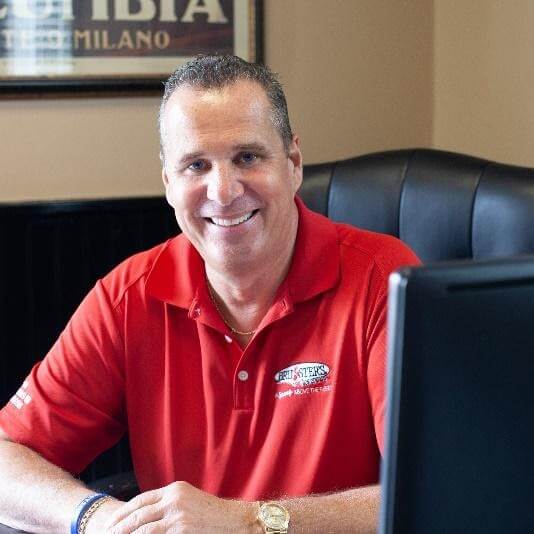 Bruster's is One
Sweet
Business.
Learn Why From Our CEO!
If you are curious about living the ice cream dream, there's no person better qualified to give you insight than Bruster's CEO, Jim Sahene.
Please join Jim for a special one-hour conference, where you'll learn how opening an ice cream franchise with Bruster's will push you toward your goals.
Register for our next monthly CEO call, and we will send you the details. No obligation, just information!