Bruster's was founded in 1989 by Bruce Reed whose passion for fresh high-quality food and stellar customer service runs deep. Bruce's father, Jerry Reed, opened the legendary Jerry's Curb Service in Bridgewater, PA in 1947 after completing a tour of service in the US Airforce. The quintessential car hop remains a staple in the Pittsburgh area.
In 1989, Bruce searched for a complimentary business to open on the land adjacent to his family's car hop restaurant. After carefully crafting his rich and creamy ice cream recipe, he opened Bruster's for his sister to run. Before long, Bruster's became the preferred neighborhood ice cream store and Bruce started franchising to friends and family in 1993. While we've come a long way from those early days, we adhere to the guiding principles that have made Bruster's the revered brand that it is today. We serve generous portions of our fresh-made ice cream to guests that we value like family.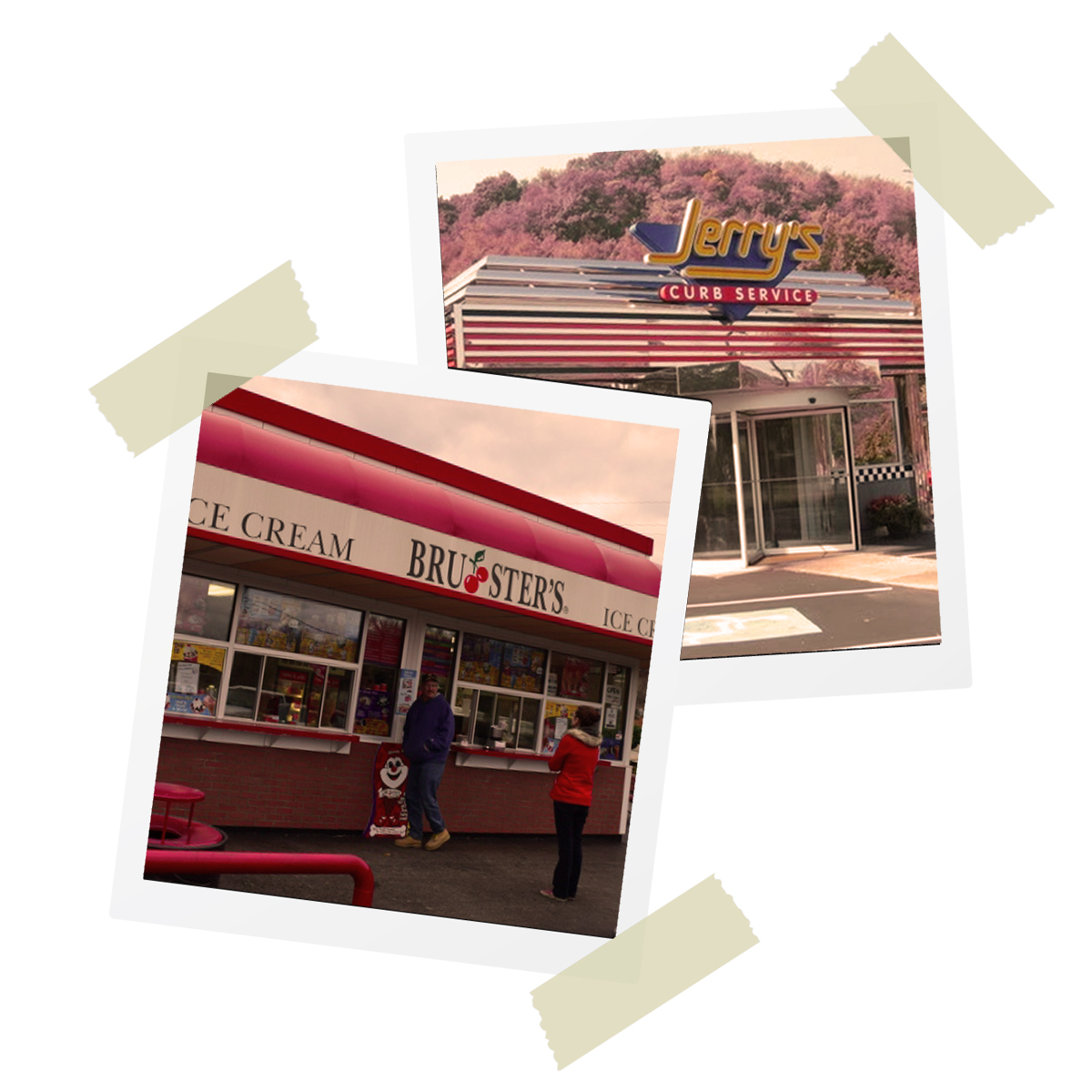 Join Our
Family
As a Bruster's franchisee, you become a valued member of our family and that means something! You can count on a franchisor that will listen and provide guidance and support based on 30 years of experience. In addition to the committed corporate support team, you will also have access to franchisees that have been operating their Bruster's, some for decades, to learn best practices and avoid pitfalls of small business ownership.
Why go it alone, when you have an entire family to support you?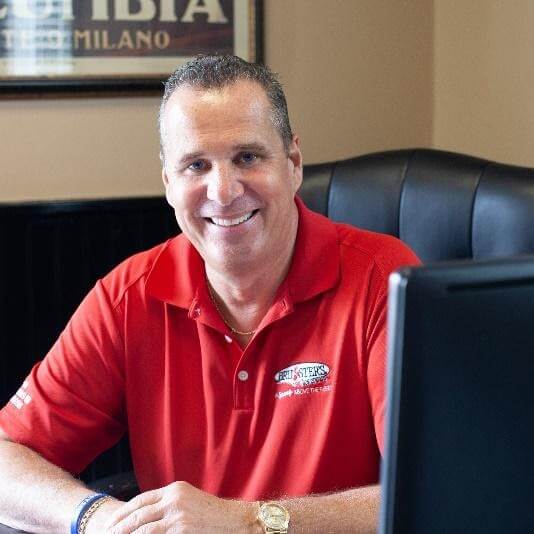 Bruster's Is One 
Sweet
 Business
…Learn Why From Our CEO!
If you are curious about living the ice cream dream, there is no person better qualified to give you insight.
Please join us for a special 1-hour conference call with Jim Sahene, Bruster's CEO.
Register for one of our monthly CEO calls and we will send you the details!
No Obligation… Just information!